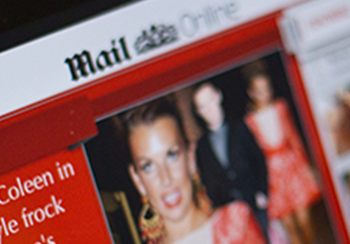 Based in Kensington, London,  DMG Media are one of the largest UK media companies with products ranging from Daily and Sunday Mail titles to Metro, Wowcher and Zoopla.
With some of the highest readership figures for any newspapers across the UK, the group has an extremely high profile and is considered one of the most influential in the UK. We were approached to provide training management and instructional design services for  several major internal change programmes for the Daily Mail, Mail on Sunday and Mail Online products.
We are now managing a major training roll out of several QlikView, Salesforce and FinancialForce products within the Group's different advertising sales teams. From TNA through to classroom content and remote delivery through post go-live support, technical documentation and desk-side executive training, we are proud to be managing these important training projects.
Training Management – Mail