FileMaker Consultancy and Bespoke Solutions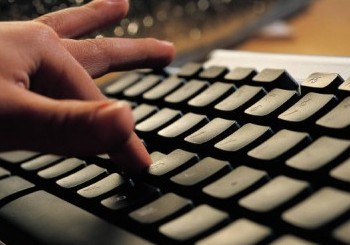 FileMaker database consultancy – from concept to implementation.
The FileMaker platform is an industry-leading database design and deployment suite. We have been working with FileMaker applications since 1996, designing and building FileMaker solutions for many clients, both large and small.
If your teams are working with numerous spreadsheets to store their critical data, you should be thinking about a more efficient solution. Improve productivity – reduce time and frustration.
We can provide consultancy services in all aspects of FileMaker work.
Training
Design
Consulting
Optimisation
Migration
Development
We have advised, designed and built custom FileMaker solutions in both the private and public sector. Our many clients come from the world of:
Engineering (Pearson Panke, Bilfinger gmbh)
Stock Markets (Exotix LLP)
Manufacturing (United Controls)
Finance (Conance)
Fund Raising (Scott Prenn)
Recruitment (Saprite Locums, Zeus)
Media, Advertising, Art & Design (Grey Group, Walt Disney, Publicis, Uffindell West, Bullnose Ltd, Hudson Fuggle, TwentyTwenty, VDP Music, V-Tunes, Serpentine Gallery, Barworks, Happy Finish, World Wide Group, Moore Blackett)
IT (Apple, Spring IT, )
Government, Charity, Education (London Borough of Islington, London Borough of Newham, Melton Mowbray Council, European Medical Council, Goldsmith College, HB Help, Cancer Research)
For screenshots of some of our FileMaker solutions, click here.