Training Services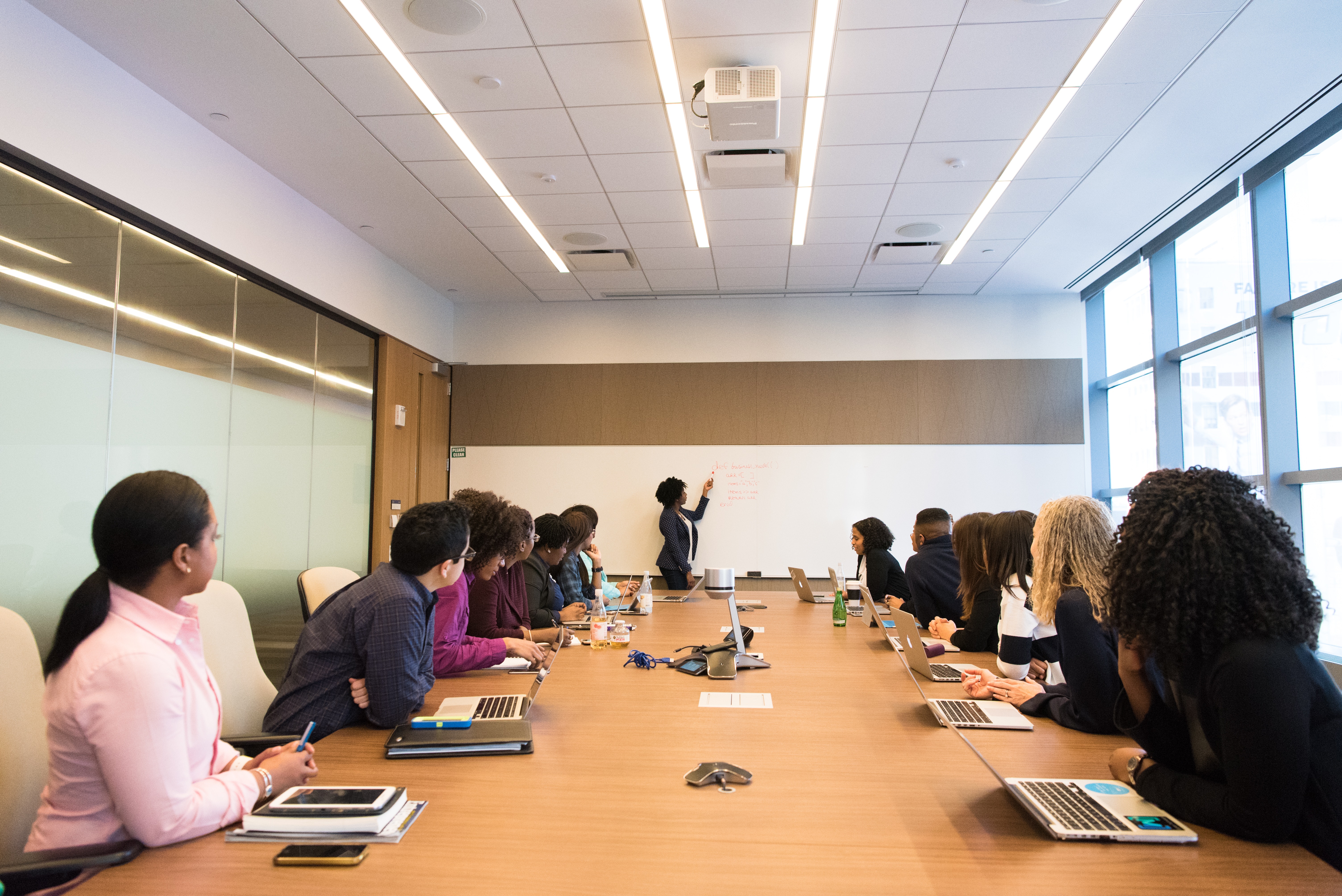 We provide first class, hands on training courses in many of today's leading software tools like Microsoft Office, Salesforce, Photoshop, InDesign and FileMaker as well as soft skills disciplines. We are also specialists in delivering training on your own bespoke systems and processes.
Whether you are looking for a one-to-one executive training course or to manage a major training and implementation project we can help. Our training services include:
Full Training Needs Analysis
Strategic learning planning
Complete delivery, utilising comprehensive blended learning principles
Reporting and evaluation management
We have provided Instructional Design services for many high profile clients including DMG Media, News UK, Steria and QCA.
Using the latest technologies we can help you deliver first class computer learning modules for your next e-learning project.
Working with your SMEs and training development teams, we can design the perfect solution for your needs. From screencasts to interactive quizzes, software demonstrations to full integration with your LMS, we can deliver, on time and on budget. Output to Flash/DVD/Web/Mobile/Tablet
Contact us for more information about our CBT and E-Learning consultancy.
FREE consultations available.