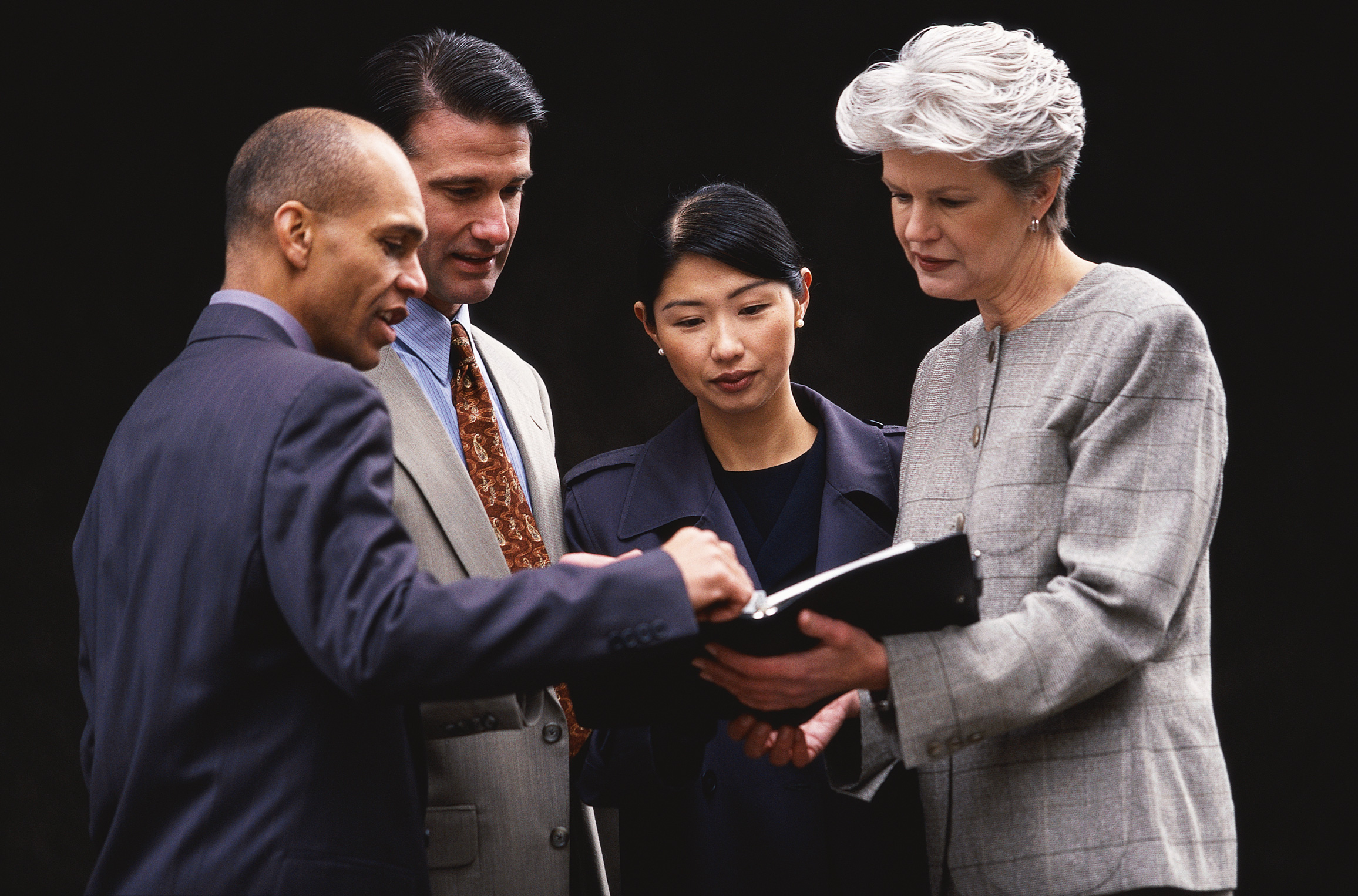 We have provided FileMaker development and training services for numerous globally-recognised brands. When looking for a FileMaker provider that truly understands their project, our clients know that time and again, we deliver. That is why the following leading organisations are proud to name Merit Solutions as one of their preferred external resources:
Exotix
London Borough of Newham
London Borough of Islington
Walt Disney Corporation
Media Training
Pearson Panke
Conance
HB Help
Saprite
Historic Royal Palaces
MMS (formerly Vanderpump Music)
Bilfinger gmbh
Scott Prenn
Publicis BluePrint
Abbot Mead Vickers
Thumb Design
Hudson Fuggle
Cambridge Education Associates
Goldsmith College
British Refugee Centre
South London Gallery
Uffindell West
What our clients are saying
We have received praise and recommendations from numerous clients about the experts we have supplied over the years. Click here to see a selection of our endorsements.